 About
What we do
We build technology that enables Enterprises of all sizes to protect their information.
Our platform enables cryptography for non-cryptographers and accelerates development of secured applications.
Our Team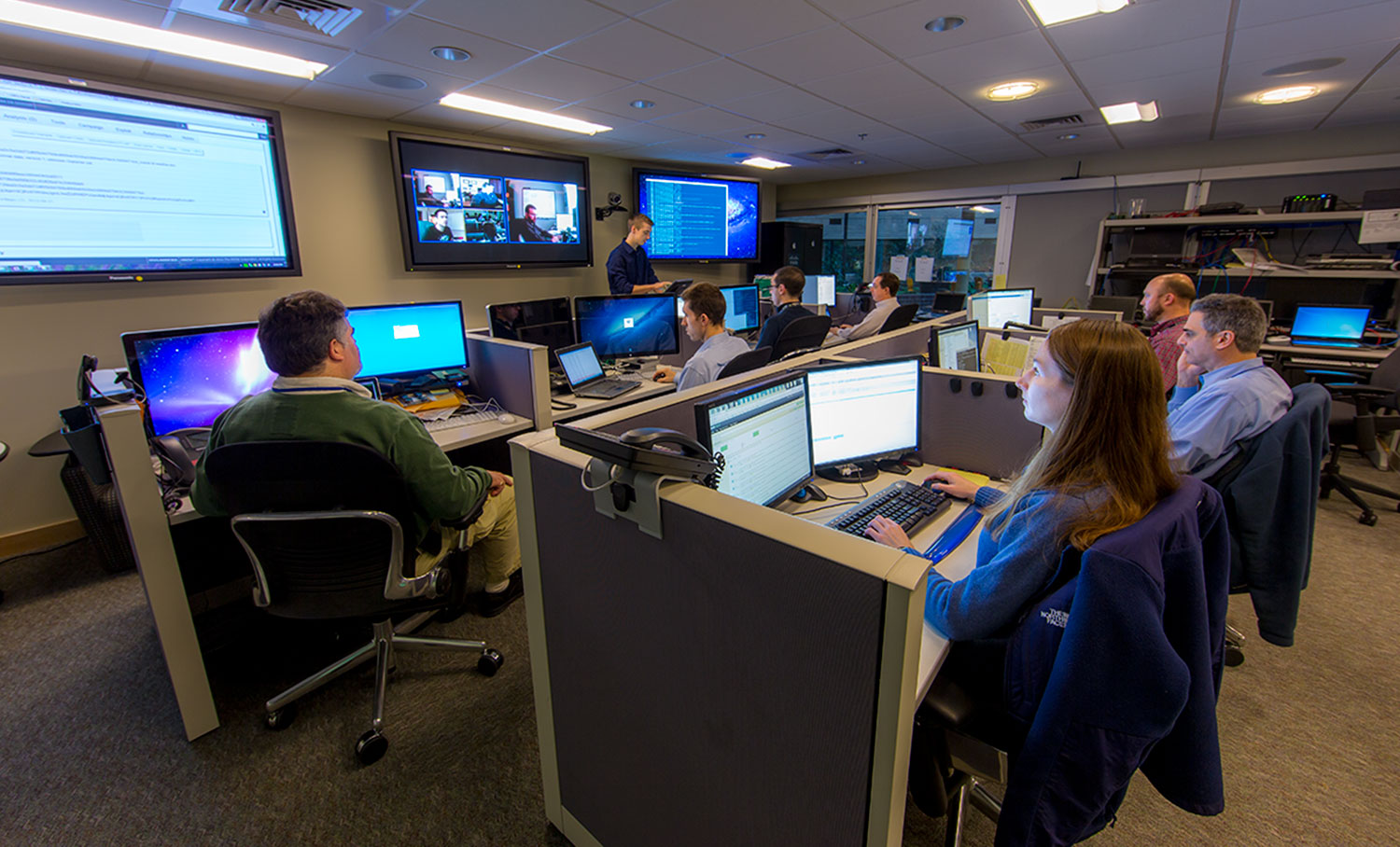 Our team is comprised of compassionate engineers and seasoned technology executives.
Our combined experience exceeds decades of advanced engineering spanning cryptography, authentication, authorization, blockchain technologies, and distributed computing.
We are experienced in the challenges that face both small companies and large enterprises.
Our team has successfully completed projects in the financial and banking sectors, as well as the eCommerce, healthcare, pharmaceutical, and software industries.